"Human Race"
In the Human Race, we can accomplish so much together as one.
What affects one culture directly, can indirectly affect all of us.
When one culture suffers, the Human Race suffers.
It is imperative that we change the mindset and acknowledge each other as sisters and brothers; unify as a people; and eliminate the biggest, ugliest chronic virus of them all...racism.
We can no longer allow this to exist in the herd to which we all belong. The Human Race!
A very special thanks to God and my family & friends of inspiration.
Rankinfyle
"Love Will Come Around" released 1994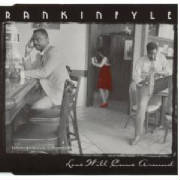 "Imagination" released 1999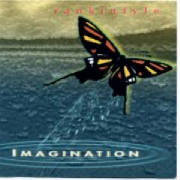 "Interlude" released 2001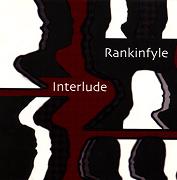 "Twine Time" released 2005