The"Twine Time" CD incorporates smooth jazz and contemporary sounds with some old school flavor in tracks like "A Night to Remember", "Twine Time", "It's All About You" and "Unplugged".

The CD has great vocal contributions by special guests Dee Alexander and Perrian Jordan and flourishes contemporary urban sounds that 'move to the groove' BaBy! Tony composed 7 of 10 tracks on this CD that are brilliantly conveyed and demonstrates evocative solos and production attributes. The CD is explosive when it opens up with "Break Off" and continues the drive with "Pea Pod" and a stepper's groove in "Cuizin".
This CD will inspire and move you and is
For Your Listening Experience!
Enjoy!
A very special thanks to God, my family and friends of inspiration.
"Love Will Come Around" released 1994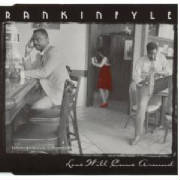 "Imagination" released 1999 (out of print)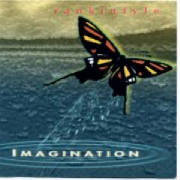 "Interlude" released 2001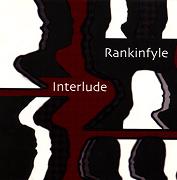 "Twine Time" released 2005